airiefairie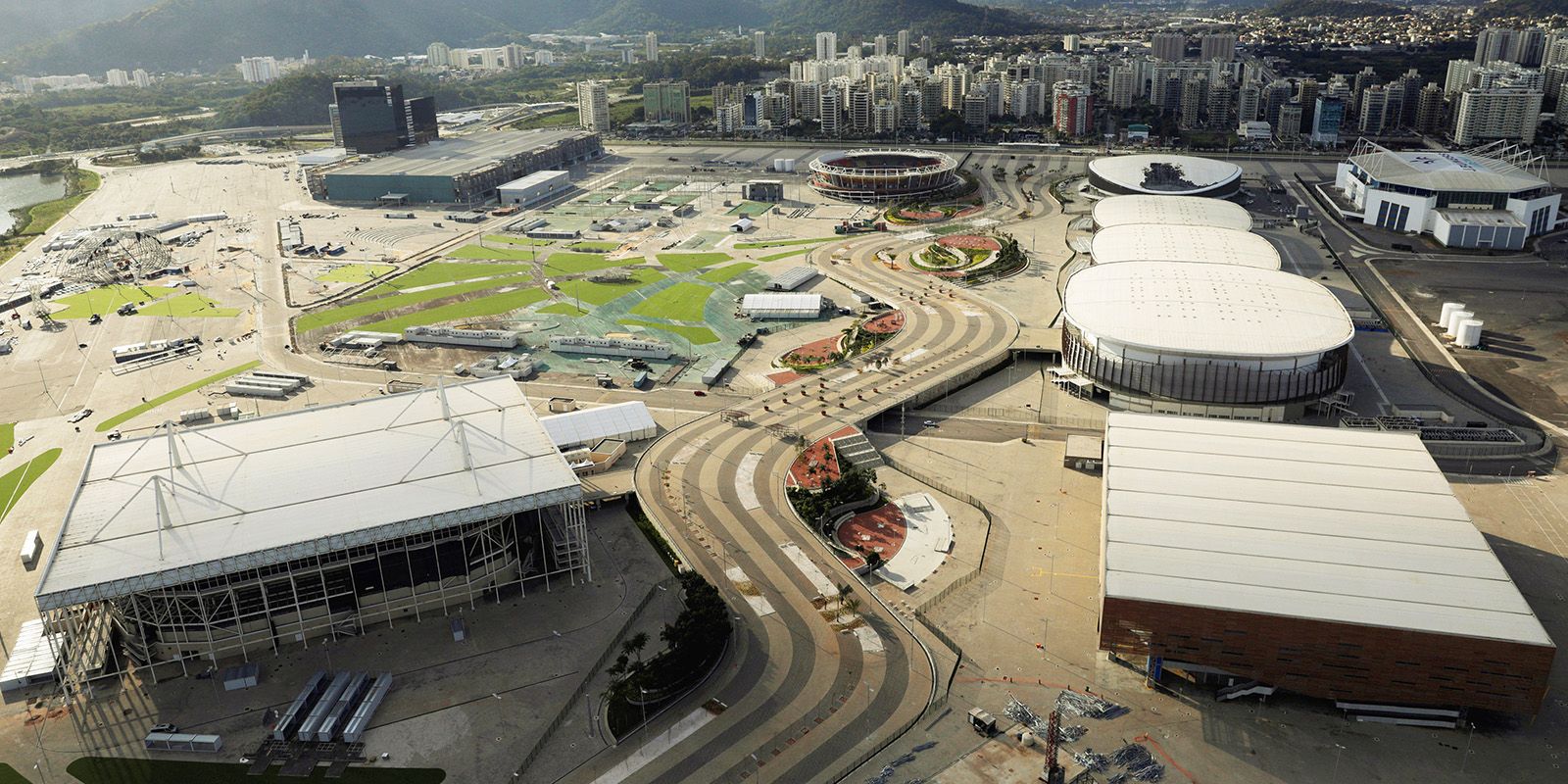 A
sad picture
indeed. Desolate, crumbling buildings, gargantuan financial losses, and exponential growth of crime. These are just some of the characteristics of Rio de Janeiro, just one year after the Rio Olympics.
Last month, the Brazilian government placed 8,500 soldiers on the streets of the city to curb the endless shoot-outs and armed robberies perpetrated by the various street gangs. Control over public security has been almost completely lost in Rio, speaker of parliament Rodrigo Maya recently admitted.
This statement told the whole story about the utter failure in pacifying the drug wars in Rio, which was supposed to happen way before last year's Olympics. Instead, the number of casualties after police raids has doubled for the last four years. People from the many favelas, the poor ghettos, say there is hardly a day when they haven't heard gun shots in the neighbourhood.
( Read more... )