luzribeiro
Trump doesn't seem to care about nature very much...
...And nature sure doesn't care about him either.
---
Trump said climate change is a lie.
The climate said, hold my beer.
---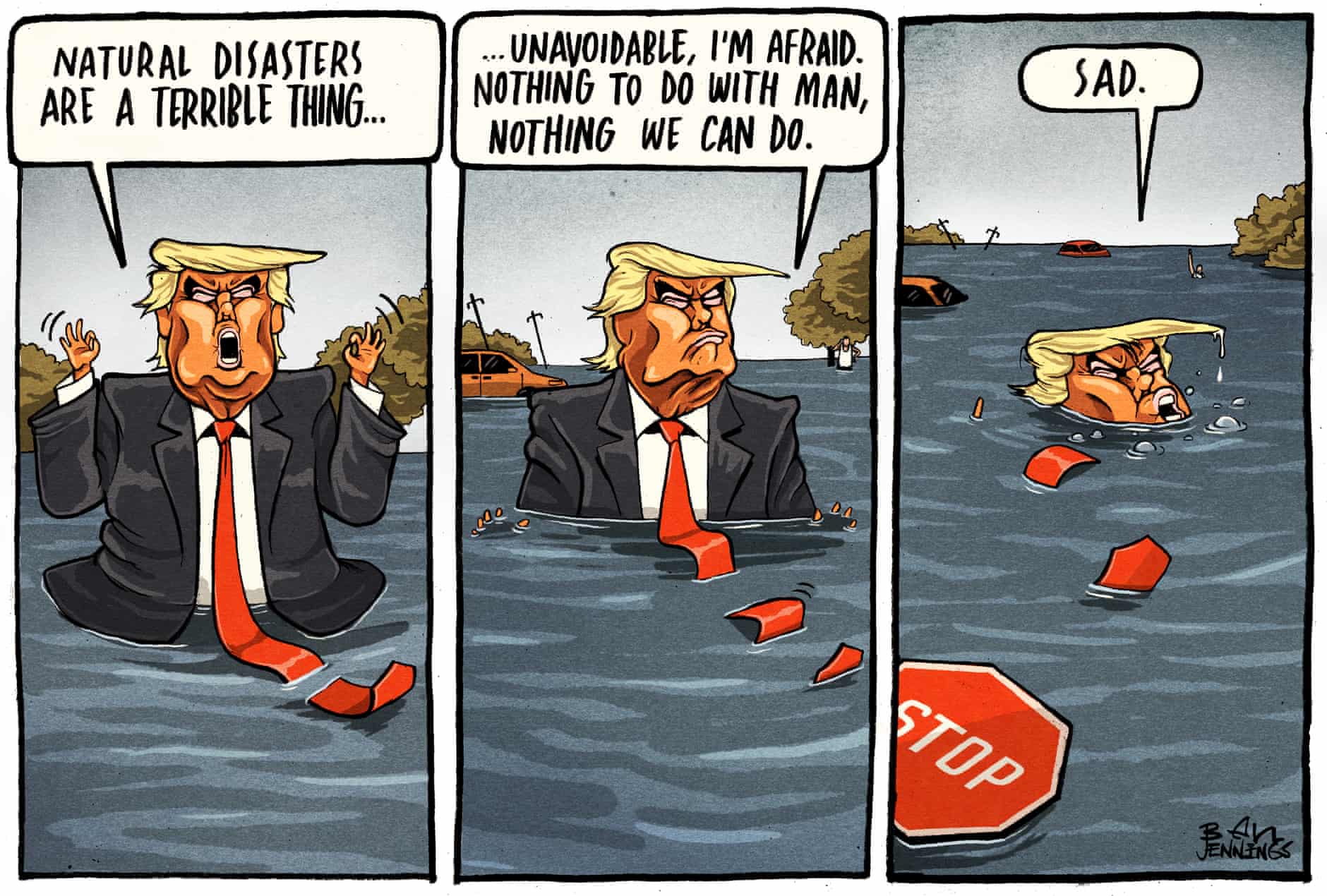 Oh, and
Charlie Hebdo strikes again
.
On a side note, is it OK to
joke about Irma hitting Mar-a-Lago
?
...I hope all of you guys are safe, wherever you are. This will be getting worse before it gets any better.