abomvubuso posting in

talkpolitics
All right folks, because it's a new month now, we should keep our tradition with the Monthly Topic. The one you guys
chose
for July was:
Conflict of Interest
Now this could get tricky...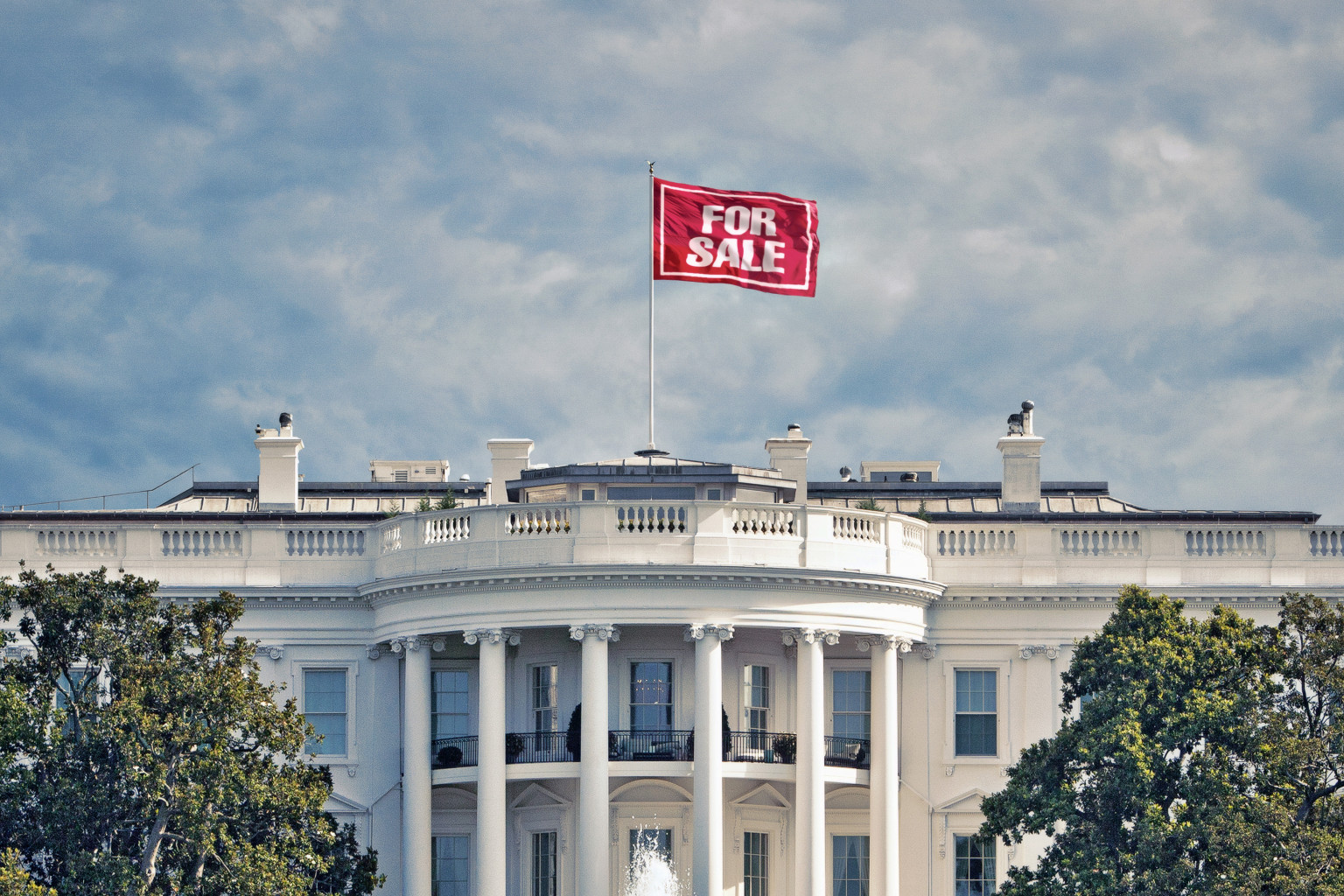 Details on the subject:
- Ethics in politics of high office.
- Lobbyism, and conflict of interest in legislation.
- Conflict of interest and the practice of law.
- Conflict of interest in the health care industry.
- Self-dealing, outside employment and nepotism.
- Gifts as a way of corrupting politics.
- Insider trading, and the pump and dump practice.
- Effects of nepotism and cronyism on society and the market.
- Self-regulation: the checks and balances.
- Finance industry and elected officials.
- The media as a tool for pushing political agendas.
- Mitigation: removal, blind trust, disclosure, recusal, third-party evaluations.
And since free DW accounts can't create polls, we're going to have our poll for the August topic in the form of a simple list. All you need to do is list the topics you choose out of the list:
What should be the monthly topic for August?
1) Minority Rights
2) Protected Speech And Hate Speech
3) Failed Economies
4) Soundbites And Talking Points
5) Cutting Edge Science
6) Historical Revisionism
(Feel free to suggest more topics)